---
Welcome to
Kidney Health New Zealand
If you are concerned about your kidneys, are a kidney patient, family or friend of a kidney patient, a doctor seeking additional information on how to support kidney patients, or just wanting to know more about how the kidneys work, our website has information to help you to understand more about your kidney health.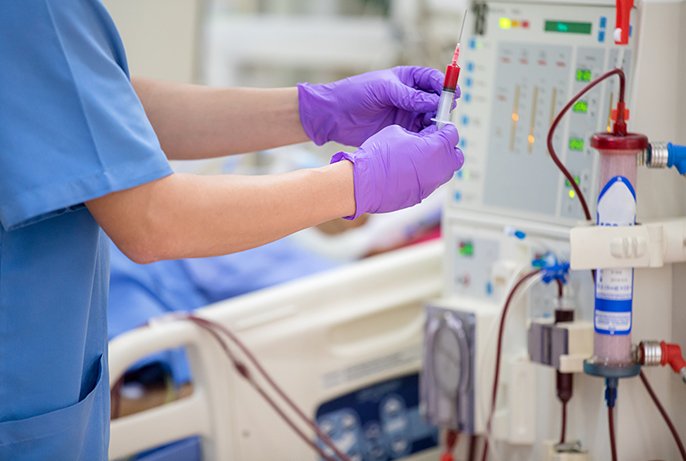 1 in 10 people have Kidney Disease...
Get tested now -
it's easy!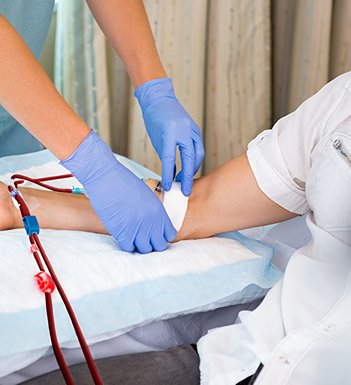 Kidneys are vital for good health
Early detection
saves lives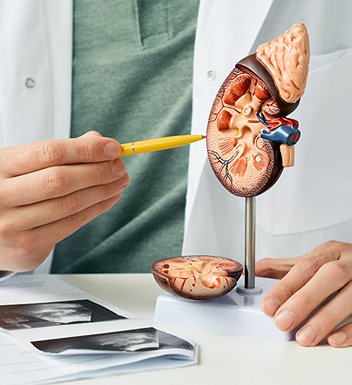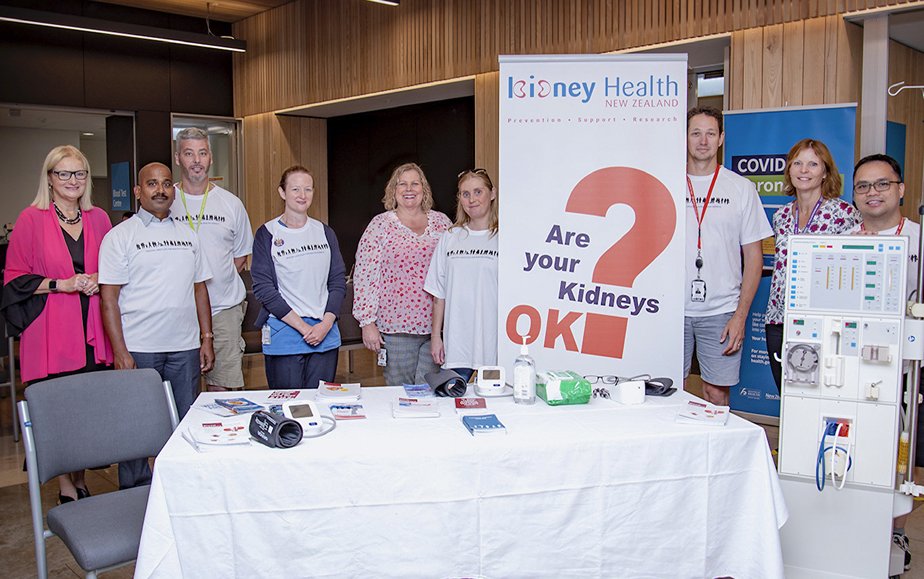 Better Kidney Health
for all New Zealanders
Everyone has kidneys and anyone can get kidney disease. Early detection of kidney disease is key to reducing the impact it has on individuals, their families and the wider community. We encourage everyone to get a kidney health check. Next time you are at your doctor ask for one or come to one of our community prevention screenings.
How can you save lives?
Your donation will provide free kidney health checks to increase early diagnosis.
Early diagnosis changes lives.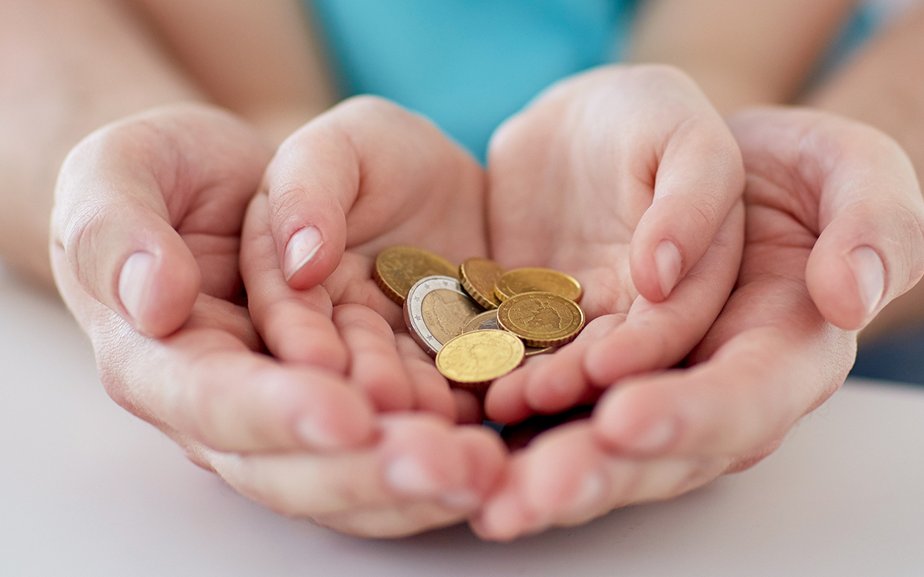 Latest New and Updates
Health professionals are warning New Zealand's kidney dialysis system is at breaking point.
A major report by Kidney Health New Zealand (KHNZ) shows Aotearoa's 15 dialysis units are struggling to cope with growing numbers of patients, too few treatment spaces and chronic understaffing.
Read more
ANZSN statement of support of Kidney Health NZ
ANZSN strongly supports KHNZ's call for the New Zealand Government to not only urgently address the haemodialysis capacity crisis, but also long term planning and implementation of adequate resourcing to provide optimal kidney health for all people.
Read more