Facebook Groups
Our Facebook support groups are a great opportunity to connect with others around NZ with similar experiences. Kidney support groups are a growing need in communities around New Zealand. The peer connection between those going through similar experiences is invaluable in feeling less isolated and more motivated and positive.
Our Facebook support groups are designed for patients, families and carers living with kidney related conditions. They provide a safe space to connect with others on similar journeys, experiences and challenges. Chatting to someone or joining a group of people who have walked in your shoes and understand your journey can be rewarding and inspiring.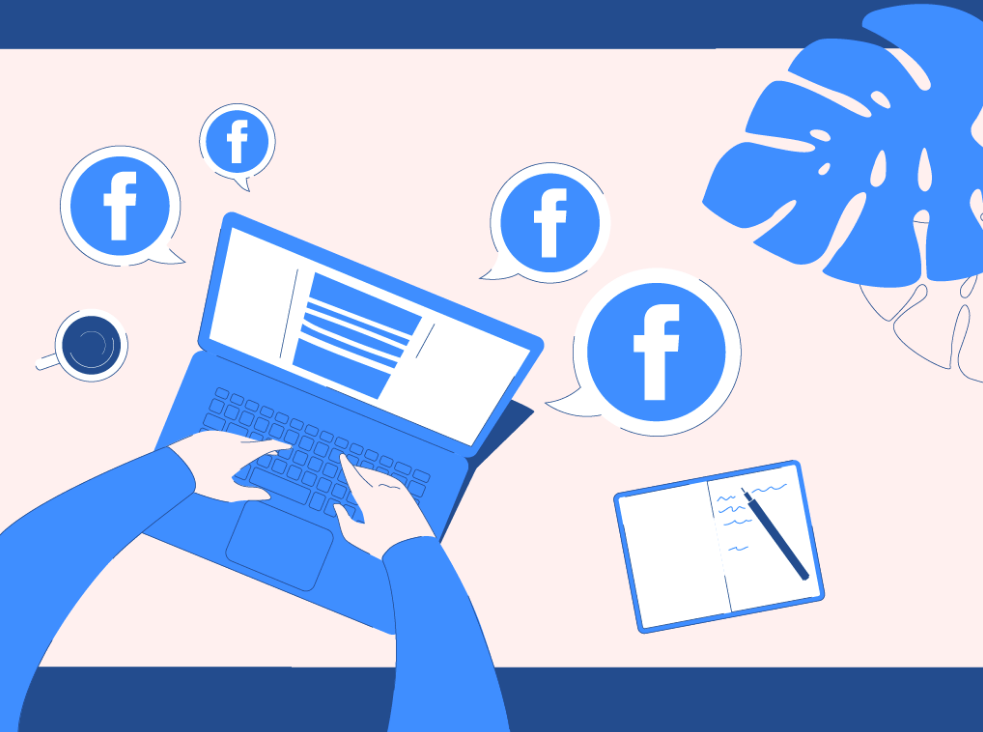 To request to join your group, follow the relevant link below:
Regional:

Special Interest:

If you have any questions about our Facebook groups, please contact sam.faalilo@kidney.health.nz.